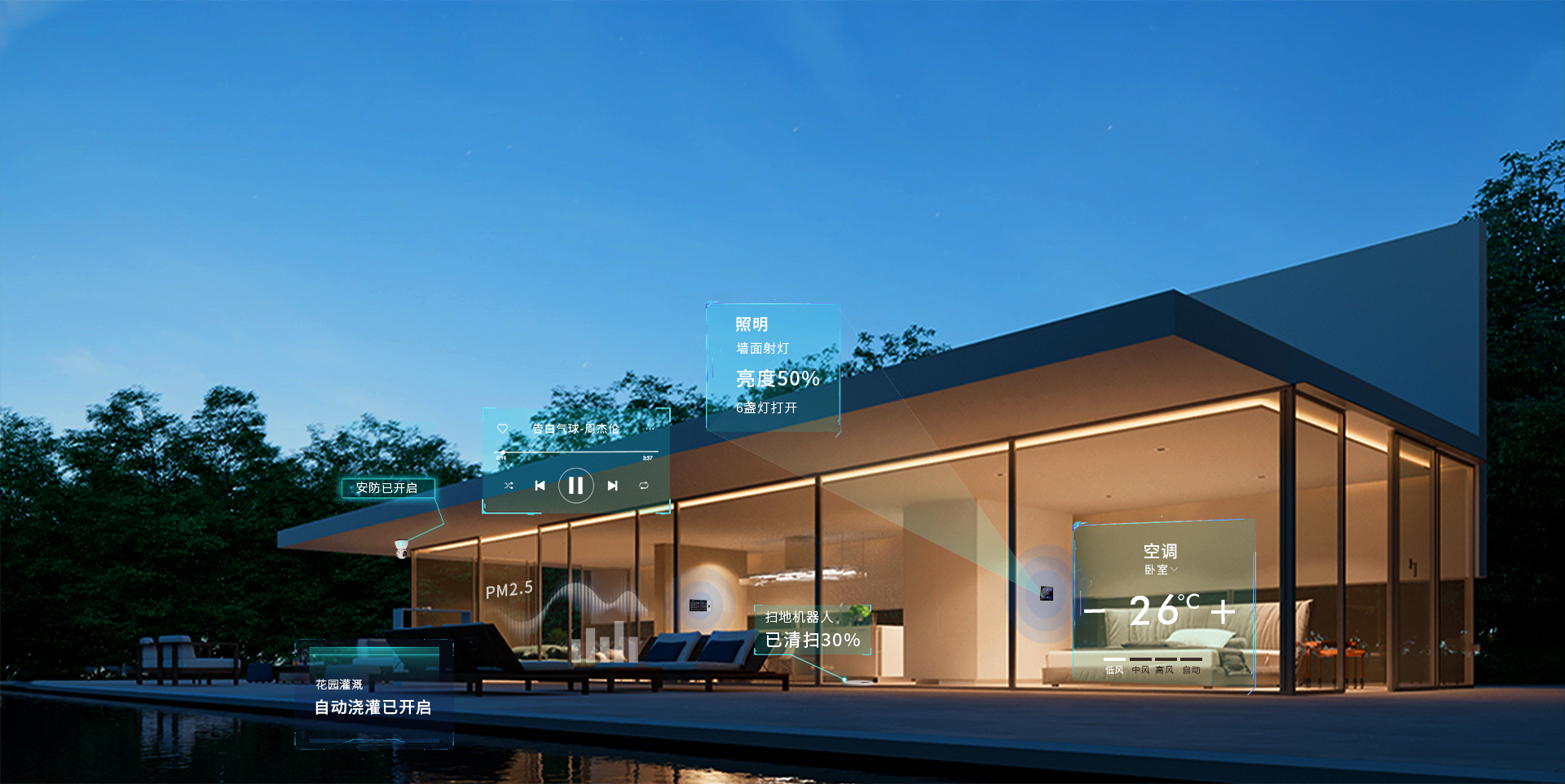 T-BUS system is developed from the perspective of experience to
create a more comfortable, convenient, safe humanized living space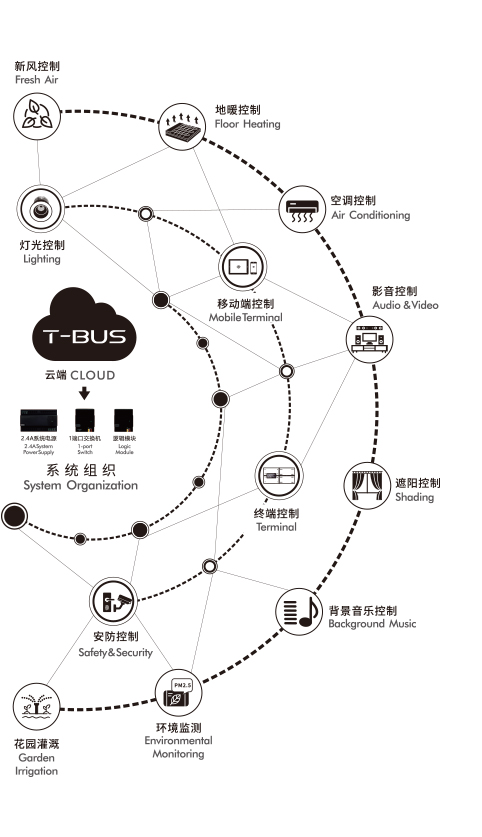 SANTAN T-BUS is an intelligent control system based on the industrial standard RS485 BUS. T-BUS is an integrated intelligent control system of lighting, shading, background music, audio-visual equipment, environmental monitoring, air conditioning, floor heating, fresh air, security and garden irrigation.
T-BUS can not only realize the overall control of smart home, but also introduce lighting design elements into the intelligent system. From the perspective of light art, it combines lighting design with intelligence to create a light environment suitable for various occasions, spaces and specific needs.
T-BUS system is developed from the perspective of experience to create a more comfortable, convenient, safe humanized living space
T-BUS SYSTEM CONTROL RANGE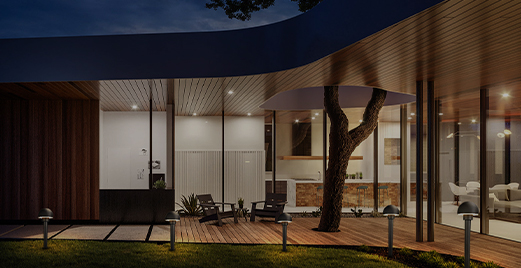 LIGHTING CONTROL
Intelligence makes lighting control easier and more interesting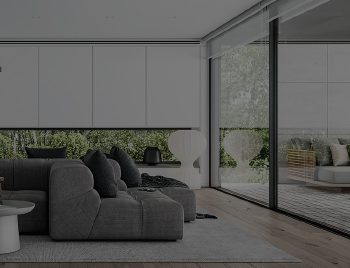 SHADING CONTROL
Intelligent shading and curtain system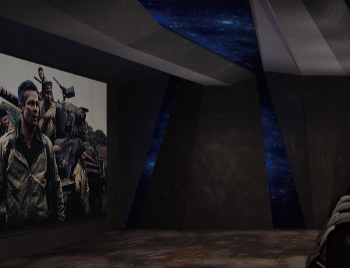 AV ENTERTAINMENT影音娱乐
Enjoy audio-visual pleasure享受视听上的快感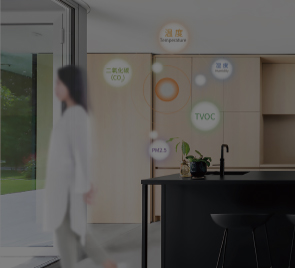 ENVIRONMENTAL MONITORING
Comfortably enjoy heating, cooling and healthy breathing at will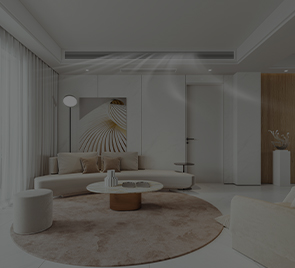 AIR CONDITIONING CONTROL
Temperature control at will anytime or anywhere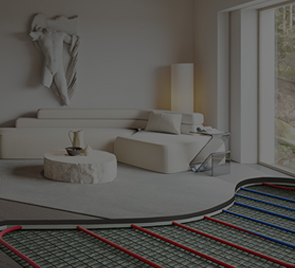 FLOOR HEATING CONTROL
Intelligent constant current, healthy heating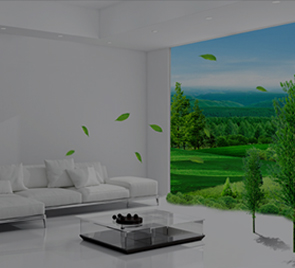 FRESH AIR CONTROL
Filter purification system, fresh and intelligent control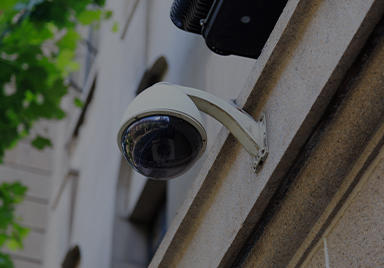 SECURITY CONTROL
Strengthen multi-directional smart home security protection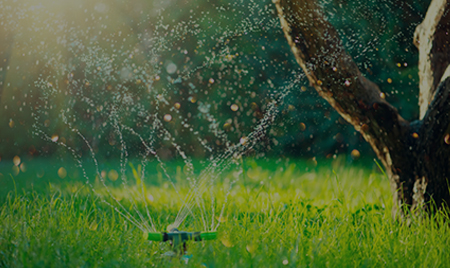 GARDEN IRRIGATION
Timing, quantitative and remote irrigation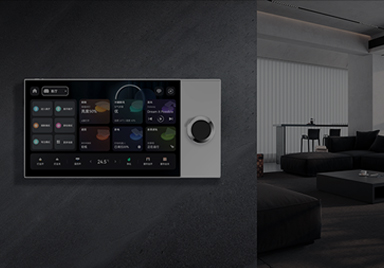 TERMINAL CONTROL
Multi-scene experience mode makes operation simple and interesting
INTELLIGENT LIGHTING
EXCLUSIVE INTELLIGENT SCHEME OF VILLA CUSTOMIZATION